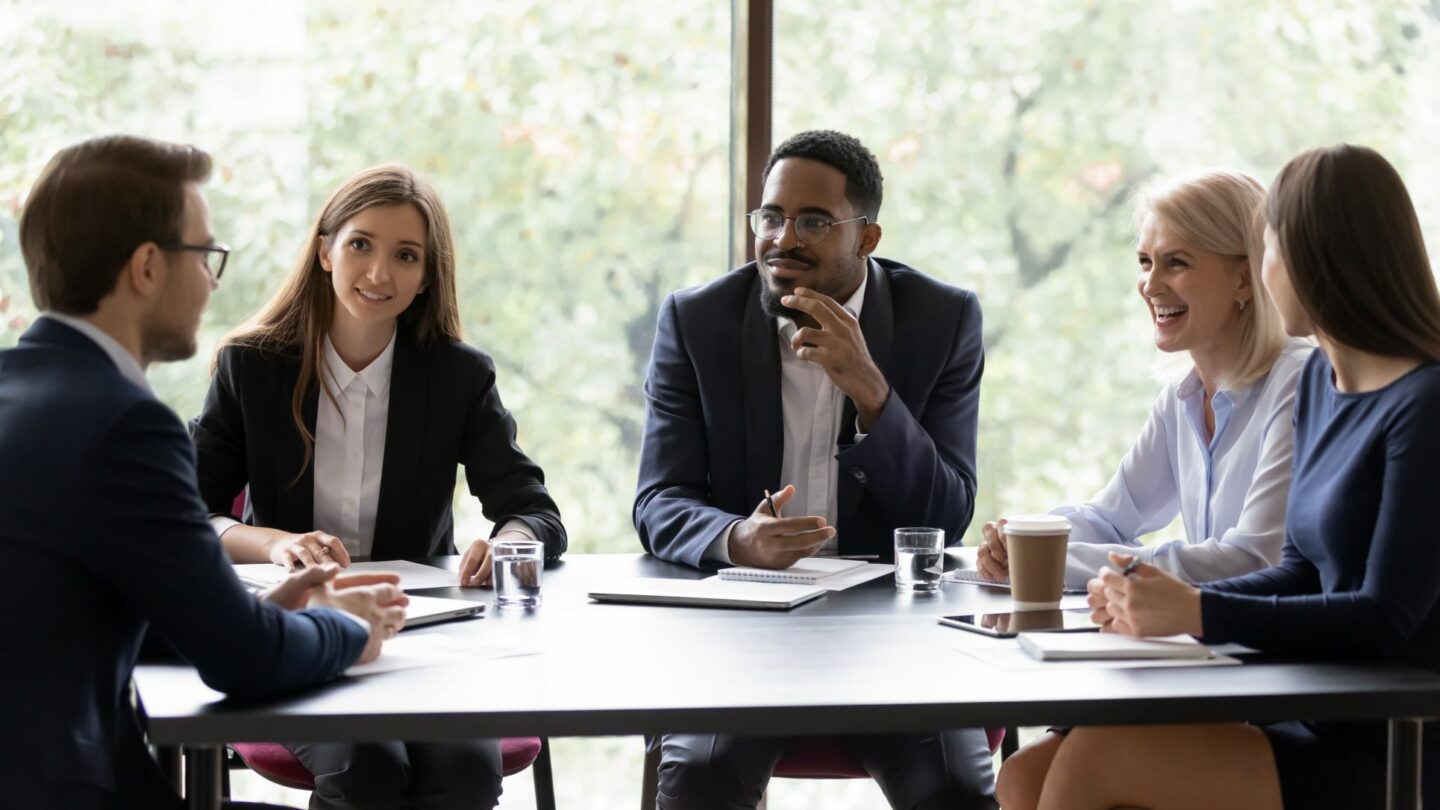 What is the Workplace Wellbeing Charter?
The Workplace Wellbeing Charter accreditation was developed by Health@Work in collaboration with Liverpool City Council and Public Health England. The benchmarking framework of standards focus on our 8 Key Pillars of Health, designed to help improve employee wellbeing. Each of these standards outline clear objectives and actions that employers can take to ensure that their workforce is being fully supported. Benchmarking against these standards empowers employers to assess current policies, systems and procedures, identify gaps in their wellbeing offering, and draw up an action plan, encompassed in an overarching health and wellbeing strategy.
Since its launch, in 2014, over 1,000 organisations, from microbusinesses to large enterprises, have been awarded the national Charter accreditation and demonstrated their commitment to the health and wellbeing of their employees.
Our consultants at Health@Work have been working tirelessly behind the scenes to update the standards, in order to reflect the evolving and dynamic workforce, ever-changing workplace, and modern expectations of ESG responsibilities.
So, what's changed?
Attendance Management
Previously termed "Absence Management", we've changed this standard to the more positive term Attendance Management. Covid-related anxiety and the switch to new hybrid models of working have seen organisations increasingly experiencing presenteeism – a term that describes working when sick, or, at work and not being productive. Presenteeism is on the rise, and is notably more prevalent among remote workers. As such, we've introduced a new focus on presenteeism within the Attendance Management standards.
Mental Health
In recent years, there has been a push to reduce the stigma associated with mental health in the workplace. New research shows that 70% of organisations visibly participate in national mental health awareness days and events; however, 60% of employees still feel their employer does not care about their mental welfare.
Workplace stress coupled with the current economic climate is having a negative effect on mental health across the UK: yet with 50% of employees still too afraid to speak up about their worries, there is still much work to be done. The link between wellbeing and productivity is well known, making it essential to take proactive steps to support employees. Our new Mental Health standards can help employers take an organisational and strategic approach to foster a psychologically safe workplace. The standards focus on company policy, including effective leadership, promoting an open-door culture and encouraging a good work life balance.
Introducing New Standards
The previous standards for Physical Activity and Healthy Eating, as well as Smoking, Alcohol and Substances, have merged to form the new overarching standards for Physical Health and Intoxicants respectively. This has allowed us to introduce two new pillars: Inclusion and Culture, and Environment and Sustainability.
More and more employees and job seekers alike desire to work for an organisation who values their health and wellbeing, drives equity and inclusion, and who takes their environmental responsibilities seriously. Furthermore, it is becoming clear that investors and contractors are more likely to choose to do business with organisations who are doing their bit to decelerate climate change.
In our modern, diverse and multi-cultural society, it is imperative that employees feel included at work.  An inclusive culture provides employees with a sense of belonging, and increases motivation, engagement, and productivity. Our new Inclusion and Culture standards will support employers in creating a safe, inclusive working environment where employees can freely express their authentic selves. This accepting, open culture not only helps promote enthusiasm and efficiency, but can cement an employee's dedication to and ambition for their role.
Climate change is a global problem that needs everyone's cooperation, meaning that organisations are under increasing pressure to report on their carbon footprint. Employers have a responsibility to reduce the impact of their systems and procedures on the environment and ensure that their business practices are sustainable. Additionally, employers could also show their commitment by encouraging employees to lead an eco-friendly lifestyle, such as lowering car usage, reducing waste and choosing environmentally friendly products. By doing their bit to reduce climate change, employers can help protect our planet's future and ensure that their business is sustainable in the long-term. Our new Environment and Sustainability standards will support organisations to take meaningful steps towards reducing their carbon emissions.
So, what's the process?
Benefiting recruitment, retention, productivity, creativity, and of course, the personal wellbeing of your employees, getting accredited is not just great business sense; it's also designed to be as simple and stress-free as possible. Once you've signed up to the Charter, you will be assigned your own dedicated wellbeing consultant and provided with access to our online portal. Over a four-week period, you will assess your organisation against each of the standards and upload the relevant evidence to demonstrate how you meet each criterion. On completion of this, your consultant will review the evidence and provide you with a provisional outcome for each pillar.
Employees will then complete a wellbeing culture audit survey, which provides us with an insight into the culture of your organisation. Following the review of your portfolio of evidence and analysis of survey results, your consultant will confirm the outcome of your assessment and award. It is not uncommon for organisations to receive different outcomes in each of the 8 pillars. You will receive an expert post assessment report highlighting best practice and providing recommendations to help you improve your wellbeing offer.
Your Charter accreditation journey is approximately 12 weeks from start to finish.
What are the benefits of Charter accreditation?
The implementation of the Charter is a great way for employers to demonstrate their commitment to corporate social responsibility towards both its people and the planet, enhancing brand reputation and upholding them as a leading competitor in the marketplace.
Creating a culture of positive health and wellbeing ensures that employees feel safe, respected, supported and valued. It also benefits your business directly; boosting employee morale, enhancing creativity and performance, reducing both absenteeism and presenteeism, and increasing overall productivity. What's more, a great culture of wellbeing can increase employee engagement and loyalty, leading to improved staff retention as your employees feel safe in the knowledge that their employer takes an active interest in their health, wellbeing and welfare.
Not convinced? Then why not visit our Charter page, where you can find both more information and success stories from some of our accredited employers. You can also take our free online test to find out if you're accreditation ready, or download your free Wellbeing Starter Pack – you can find all this and much more on the Workplace Wellbeing Charter page.