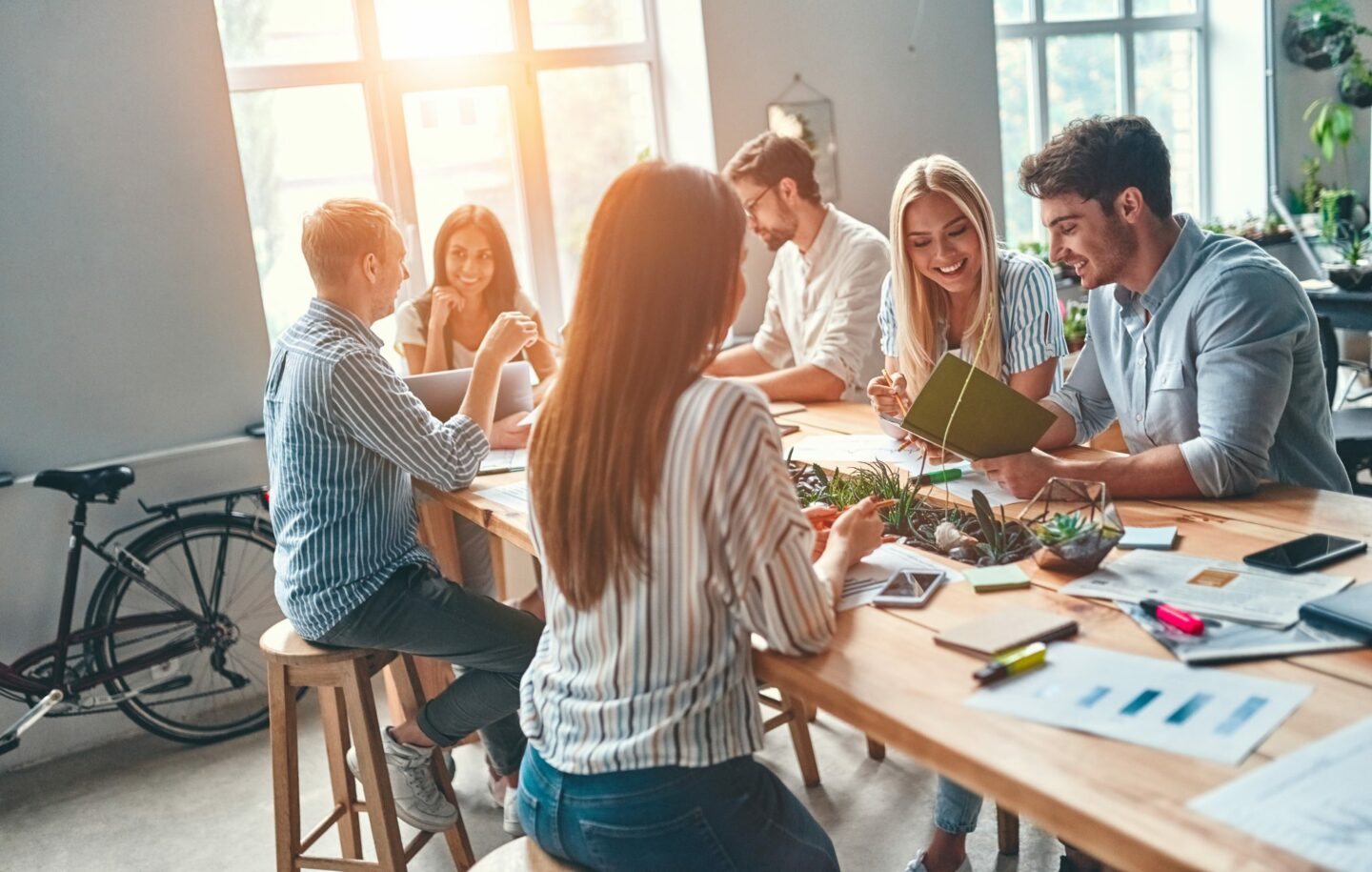 During the delivery of my mental health courses, trainees and I often discuss the different coping strategies available. Although there are many different coping mechanisms, some good and some bad, I always refrain from telling trainees what strategy they should use to cope in any particular situation.
I firmly believe that an individual needs to find the best coping strategy for themselves. However, this should be one that the individual enjoys, enhances and gives a feeling of accomplishment.
Often when feeling "stressed" or unhappy, people will seek out a coping strategy that will make them feel better as quickly as possible. In some cases, this may take the form of alcohol or smoking because it gives them immediate relief and they feel that they deserve it. The way the brain wires itself to this immediate relief is that it creates positive feelings of enjoyment and happiness, which reinforces the notion that the coping mechanism is particularly useful to them.
Positive coping mechanisms should be those that the individual enjoys but equally feels they have achieved something. This is the key to happiness: a balance between both.
Too much enjoyment in our lives and not enough achievement-inspired living can result in the individual being attracted to an unhealthy lifestyle such as excessive drinking, smoking, gaming, sleeping etc. Too much achievement-inspired living and not enough enjoyment-orientated living can lead to stress, anxiety and an unhappy lifestyle. As such, the best coping mechanisms are those that balance enjoyment with achievement.
During my Mental Health training courses, I encourage trainees to measure their coping mechanisms through a simple formula, based on their perception:
Enjoyment + Achievement = Happiness
Giving ratings out of 10 for both enjoyment and achievement and then adding them up, gives a happiness rating out of 20. With this formula, you are then able to recognise what potentially is best for you. In my case, the 3 coping mechanisms I tend to utilise are eating (not always healthy), kickboxing and football coaching. Using the formula above, this is the result:
| | | | | | |
| --- | --- | --- | --- | --- | --- |
| | Enjoyment | + | Achievement | = | Happiness |
| Eating (unhealthily) | 10/10 | + | 0/10 | = | 10/20 |
| Kickboxing | 10/10 | + | 10/10 | = | 20/20 |
| Football coaching | 10/10 | + | 8/10 | = | 18/20 |
It makes it easier for me to recognise that Kickboxing is the coping mechanisms that delivers the most happiness for me overall.
By having a coping strategy that is both enjoyable and aspiring, everyone can increase their chances of being happy or happier and increase the chances of leading a healthier lifestyle.