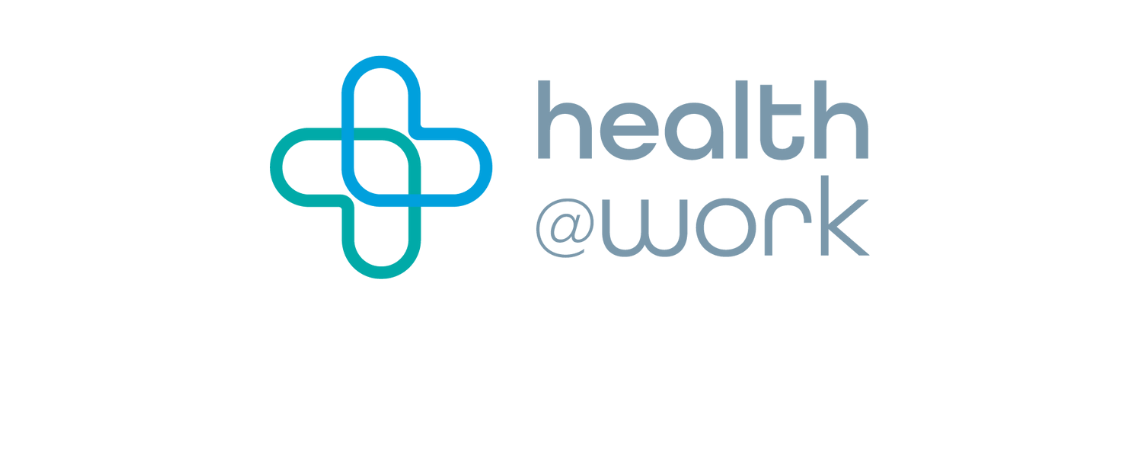 We are deeply shocked and saddened by the invasion of Ukraine and send our heartfelt thoughts to all those who may be affected.
Regarding the services that we provide to our policyholders and customers, we can confirm that:
Health@Work do not carry out any activities outside the UK and have no clients based in Russia, Ukraine, or Belarus.
We comply with all financial and trade sanctions as required by the UK Government.
We are a not-for-profit company.  We have no shareholdings or investments, either directly or indirectly, with any entities or individuals that appear on any sanctions list.
Information security continues to be significant to our business and we are confident of the controls we have in place. We are Cyber Essentials Certified, ensuring we take a robust approach to cyber security and keeping our customers' data safe.
We recognise the heightened risk of financial crime, including scams, at the current time and we are satisfied that our financial processes and procedures remain fit for purpose.
We do not make payments to any Russian, Ukrainian, or Belarusian bank accounts or to any individual or organisation that appear on a sanctions list.
We regularly review our suppliers and sub-processors and do not knowingly use any suppliers or entities that appear on a sanctions list.
Sending our very best wishes at this difficult time,
Sue Weir
Chief executive