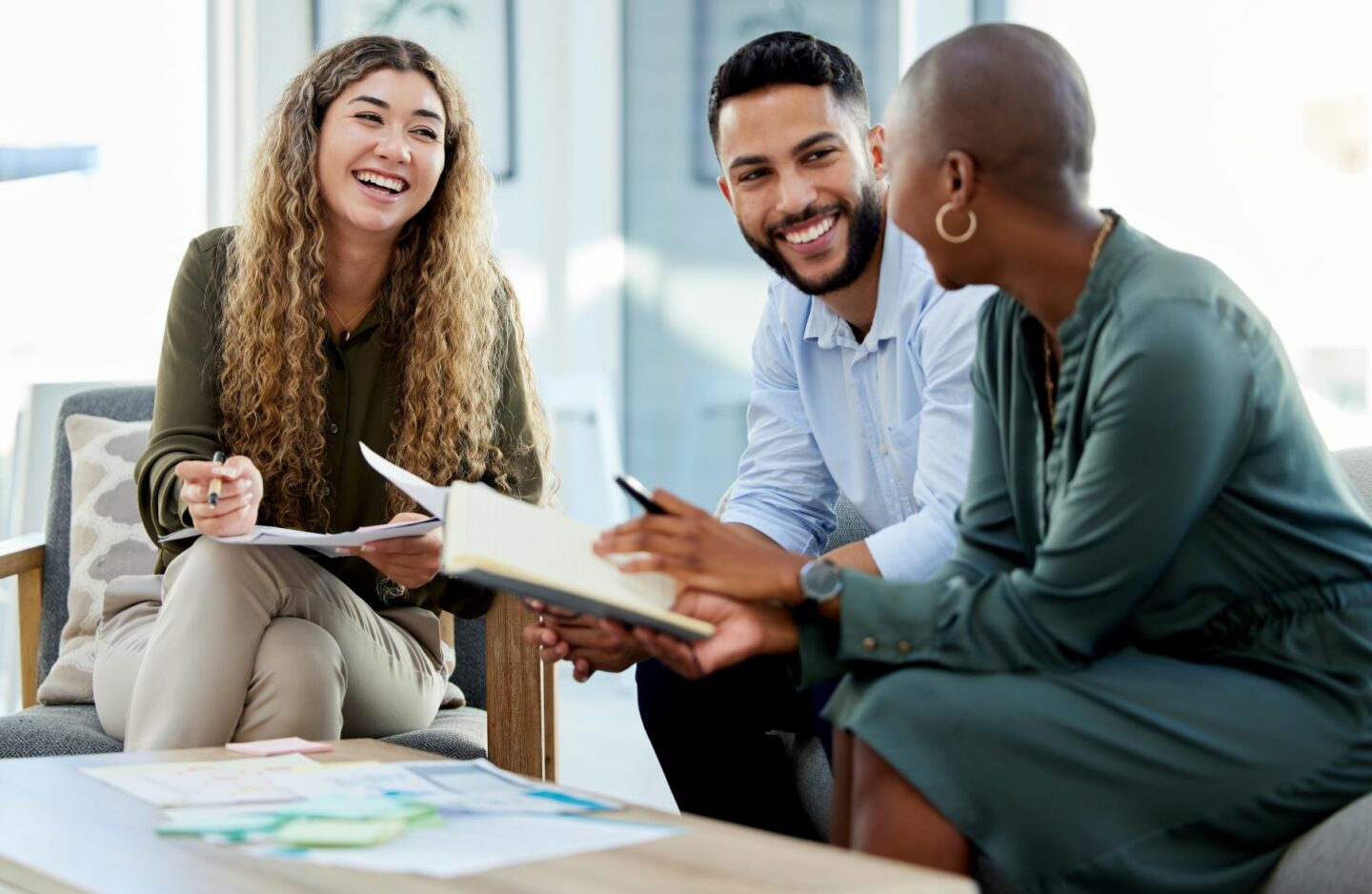 The nationally recognised award has been relaunched with a new framework to reflect the most up to date working practices.
Devised in partnership with Public Health England and launched nationally in 2014, the Workplace Wellbeing Charter has supported thousands of large and small organisations across the UK, helping them to demonstrate their commitment to employee wellbeing for nearly a decade.
Over the past few years, wellbeing research, guidance, and employee expectations have changed drastically. In order to stay ahead of the changing landscape of workplace wellbeing, Health@Work, part of the Medicash Health & Wellbeing Group, has incorporated these advancements into the Charter. This has led to the announcement of the most substantial update to the accreditation since its launch.
With stress and burnout listed amongst HR professionals' top concerns, recent surveys show that employees are placing more importance than ever before on work-life balance, progressive company cultures, and mental health support.
The update to the Workplace Wellbeing Charter has been designed to reflect changing attitudes to work, incorporating two new standards: 'Inclusion & Culture' and 'Environment & Sustainability'. These additions provide companies with the latest benchmarks to assess their approach across the eight Charter standards.
"During recent years, the work environment in the UK has undergone significant transformations, leading to a shift in the expectations, needs, and desires of employees," explains Sue Weir, Chief Executive of Medicash and Health@Work.
"To retain and attract talented personnel, employers must adapt to these changes. That is why the Health@Work team has comprehensively revised the Charter for 2023. Our objective is to continually equip our clients with the most up-to-date research, guidance, and best practices, enabling them to consistently prioritise the health and wellbeing of their employees."
The Charter's new standards are designed to support employers to improve their company image and culture for the benefit of their workforce. The new "Inclusion & Culture" standard, for example, helps organisations uncover opportunities to enhance psychological safety, as well as support and utilise their workforce diversity. The Charter's second new standard "Environment & Sustainability" helps organisations create a safer, greener, and healthier workplace.
The Workplace Wellbeing Charter is a nationally recognised accreditation that both validates and certifies an organisation's dedication to great employee wellbeing. As such, the Charter has proven to be an invaluable part of many employers' retention and recruitment toolkits. One such example is Lancashire Teaching Hospital NHS Foundation Trust, with Health & Wellbeing Lead, Lindsey Wharrie, saying of their recent Charter accreditation:
"Getting accredited with the Workplace Wellbeing Charter has been a fantastic experience for our teams that has really helped us take our approach to wellbeing in a new direction. We're delighted to have earned the accreditation, it has enabled us to benchmark our offer and focus on areas for continuous improvement, alongside providing the opportunity to incorporate recommendations made by our consultant into our strategy development.
"The updates to the Charter couldn't be more relevant to our busy, diverse workforce, and we're looking forward to seeing how the new standards can benchmark our efforts to support them."
Any questions, or requests for additional information, should be directed to Andy Abernethy, Head of Marketing, by emailing andy.abernethy@medicash.org or calling 07736 126629.
Learn more about the Workplace Wellbeing Charter and how the updated framework can support your workplace here.